Gardendale Railroad
5585 N IH 35 / PO Box 619   |   Cotulla, TX 78014
Phone: 618-632-4400   /   830-879-4212   |   Fax: 618-632-4562   /   830-879-4214
OVER 250 ACRES OF 'DESIGN TO FIT' SPACE AVAILABLE. UNIT & MANIFEST CAPABLE.
Gardendale Railroad, Inc. (operating marks of "GRD") is located in LaSalle County in the middle of the Eagle Ford Shale and midway between Laredo TX and San Antonio TX. GRD is a shortline 'handling carrier' and interchanges with the Union Pacific Railroad (www.uprr.com) in Gardendale, TX.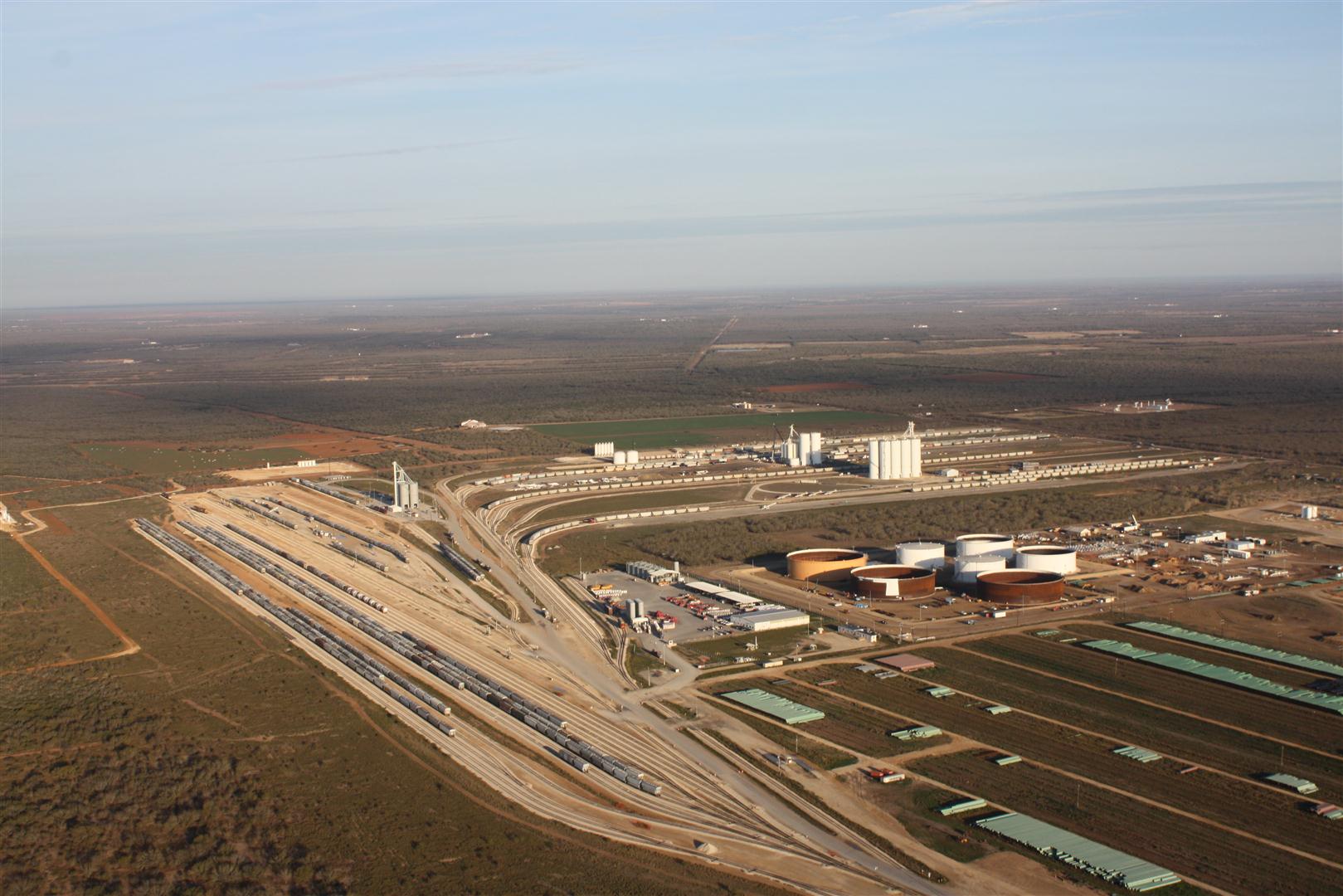 Over 33 miles of track and growing
Phase 1 Development: 120+ acres North of Right-of-Way
Phase 2 Development: 150 acres North of Phase 1 Development (LOT 13 AVAILABLE - Approximately 15 acres)
Phase 3 Development: 220 acres located North of Phase 2 (SITES AVAILABLE)
Direct On-Ramp / Off-Ramp access to I-35
Ability to interchange multiple 100+ car trains or provide catered manifest (single car) service to any industry that is located with GRD.

Frac Sand, Aggregate, Line Pipe, Casing or Drilling Pipe, Crude, Petroleum, Condensate, Gas Liquids , HCl, Barite, Bentonite
GRD is interested in exploring a variety of business plans for continued development of this site. If required, GRD can provide a variety of transload and trucking logistics to support your rail needs. If you have interest in exploring these opportunities, please contact Matt Cundiff (matt@ironhorseresources.com) or call at (618) 632-4400 ext. 111.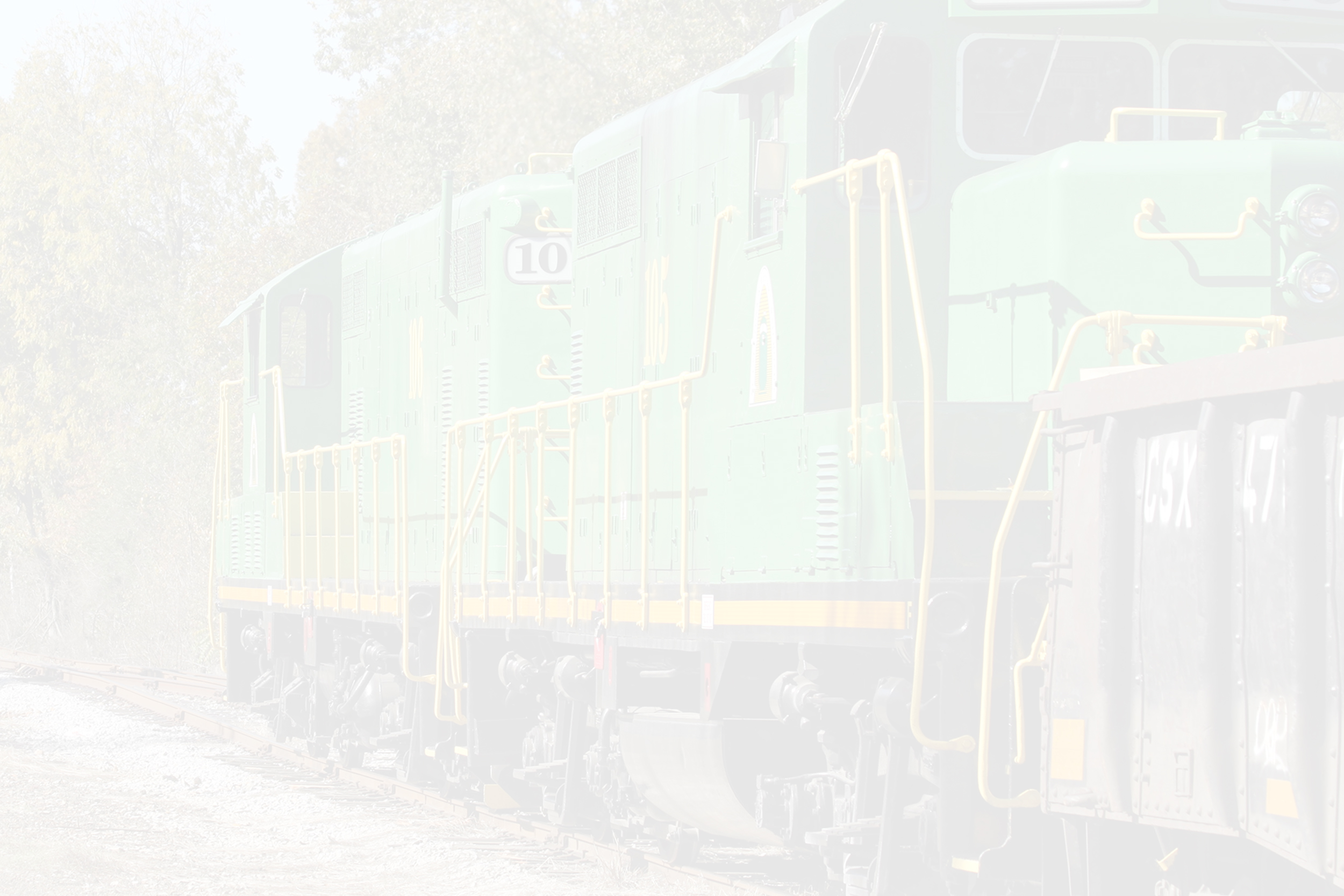 The above listed documents uses Adobe Acrobat as a document delivery method. You need to have Adobe Acrobat Reader installed on your computer to view any of the documents. If you do not have Adobe Acrobat reader, click here to download.
Contact Us
---
MANAGER ON DUTY - EMERGENCY CONTACT INFORMATION
Phone: 830-399-9447 / Email: mto@gardendalerail.com
---
Blas Baez
General Manager
Phone: (830) 879-4212
Fax: (830) 879-4214
Mobile: (830) 399-9373
Email: blas@gardendalerail.com
---
Dal Randle
Director of Operations
Phone: (830) 832-7263
Email: dal@gardendalerail.com
---
Greg Wheeler

Vice President of Operations
Phone: (618) 632-4400 ext. 102
Email: wheeler@ironhorseresources.com
---
Jeff Baskett

Executive Vice President
Phone: (618) 632-4400 ext. 105
Email: jeffb@ironhorseresources.com
---
Matt Cundiff
President
Phone: (618) 632-4400 ext.111
Email: matt@ironhorseresources.com
---