Santa Teresa Southern Railroad
5001 Avenida Creel | Santa Teresa, NM 88008
P: 575-589-1129 | F: 575-589-1128
Santa Teresa Southern Railroad, LLC. (STS) is a shortline railroad located in Santa Teresa, NM.  STS is a Handling Carrier for the Union Pacific Railroad and provides rail services to the Santa Teresa Intermodal Park.  Santa Teresa, NM is positioned well for growth due to its proximity to the Santa Teresa, NM border crossing, excellent highway access to U.S. and Mexican destinations, IHR's 1.300 acres of developable ground, and Union Pacific's intermodal terminal 2 miles to the north.  The Santa Teresa Intermodal Park offers opportunities for transloaders, manufacturers, or warehousing operations.  State and local support from the Mesilla Valley Economic Development Association, and the www.NMBIA.org are available as well.
Future Development
IHR land holdings of 1,300 acres ready for development
Phase II development will start in 2018; 380 acres of rail served land with lots from 5 to 64 acres
Existing overweight zone of 96,000 pounds, increase the advantage of the area
Low cost rail served land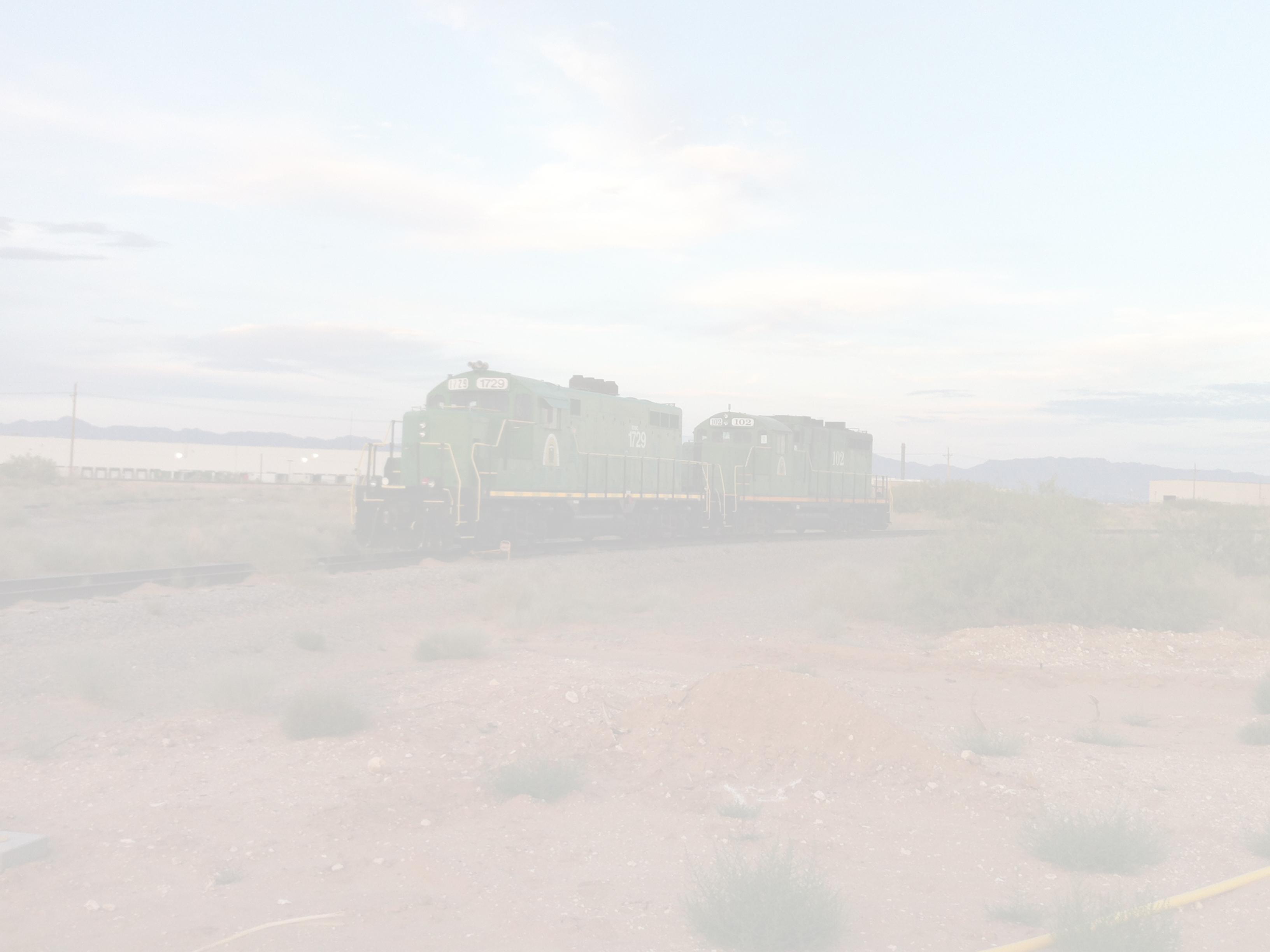 The above listed documents uses Adobe Acrobat as a document delivery method. You need to have Adobe Acrobat Reader installed on your computer to view any of the documents. If you do not have Adobe Acrobat reader, click here to download.