IHR Logistics
The Woodlands, TX 77380
P: 281-298-7099 | F: 281-715-2863
IHR Logistics (IHRL) formed in 2011 to further expand and diversify the ability of IHR Transport, and other Ironhorse Resources companies, to service the ever growing, constantly changing, and often complex logistical needs of its customers.
IHR Logistics focuses on meeting the transportation needs of clients nationwide especially when those needs are unable to be met or fully fulfilled by utilizing only Ironhorse Resources company assets.
From coast to coast, and internationally, our team of experts is experienced and ready to offer your business quality, cost effective, performance with caring service.
IHR Logistics
24900 Pitkin Rd Spring, TX 77386
281-298-7099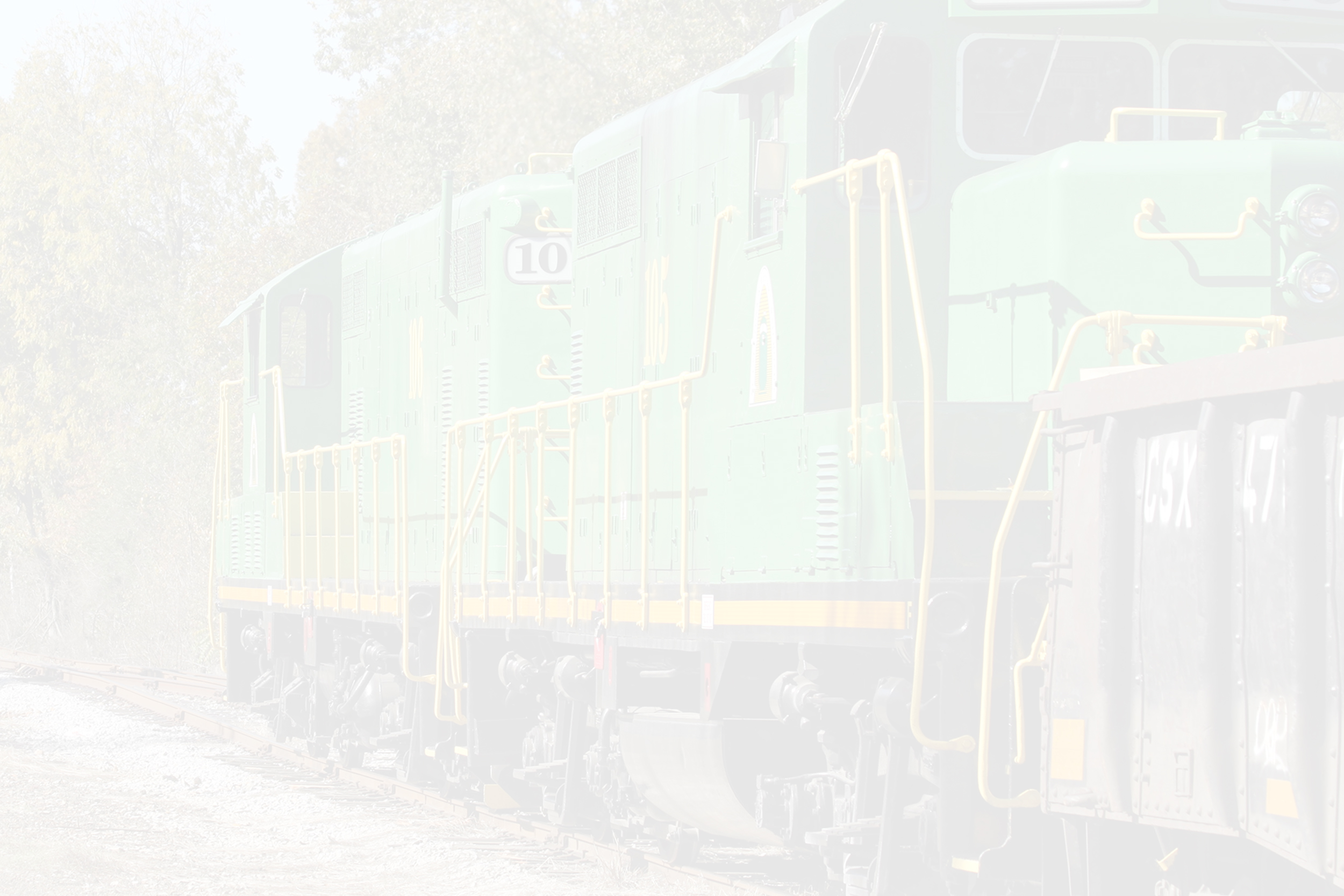 Save Time
we'll handle the time-consuming tasks required to deliver your shipments on-time.
Save Money
utilize our purchasing ability across an extensive network of service providers.
Personal Service
speak directly with your with our dedicated logistics coordinator at any time.
Peace of Mind
count on us to uphold the highest levels of safety, integrity, & communication.
Contact Us
---
Brian Bourgoyne
Director of Trucking
(281) 298-7099 ext. 6550
brian@ironhorseresources.com
 
Donnie Norton
Operations Manager
(281) 298-7099 ext. 6551
Donnie@ihrtransport.com