San Pedro Valley Railroad
796 East Country Club Drive | Benson, AZ 85602
P: 520-586-2266 | F: 520-586-2999
The San Pedro Valley Railroad (SPV) is the Southwest's premier Class III shortline railroad.
The SPV is uniquely qualified to offer turnkey rail logistics solutions to industries both on and off the railroad.
SERVICES OFFERED
• Railcar Switching
• Rail/Truck Transload
• Track Inspection & Maintenance
• Industrial Development
SPV has operated for more than ten years without a reportable accident and employees have been injury free since 1999.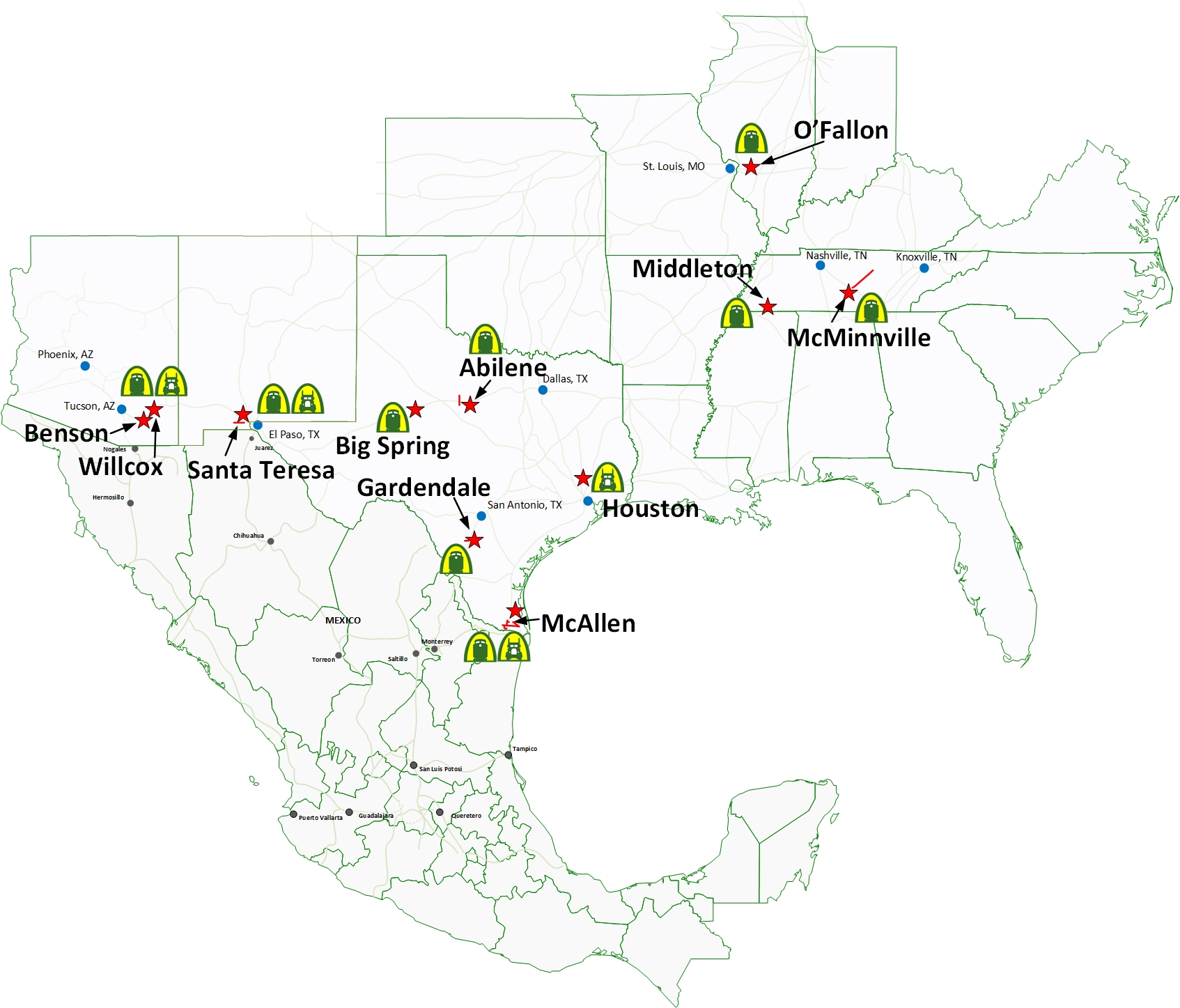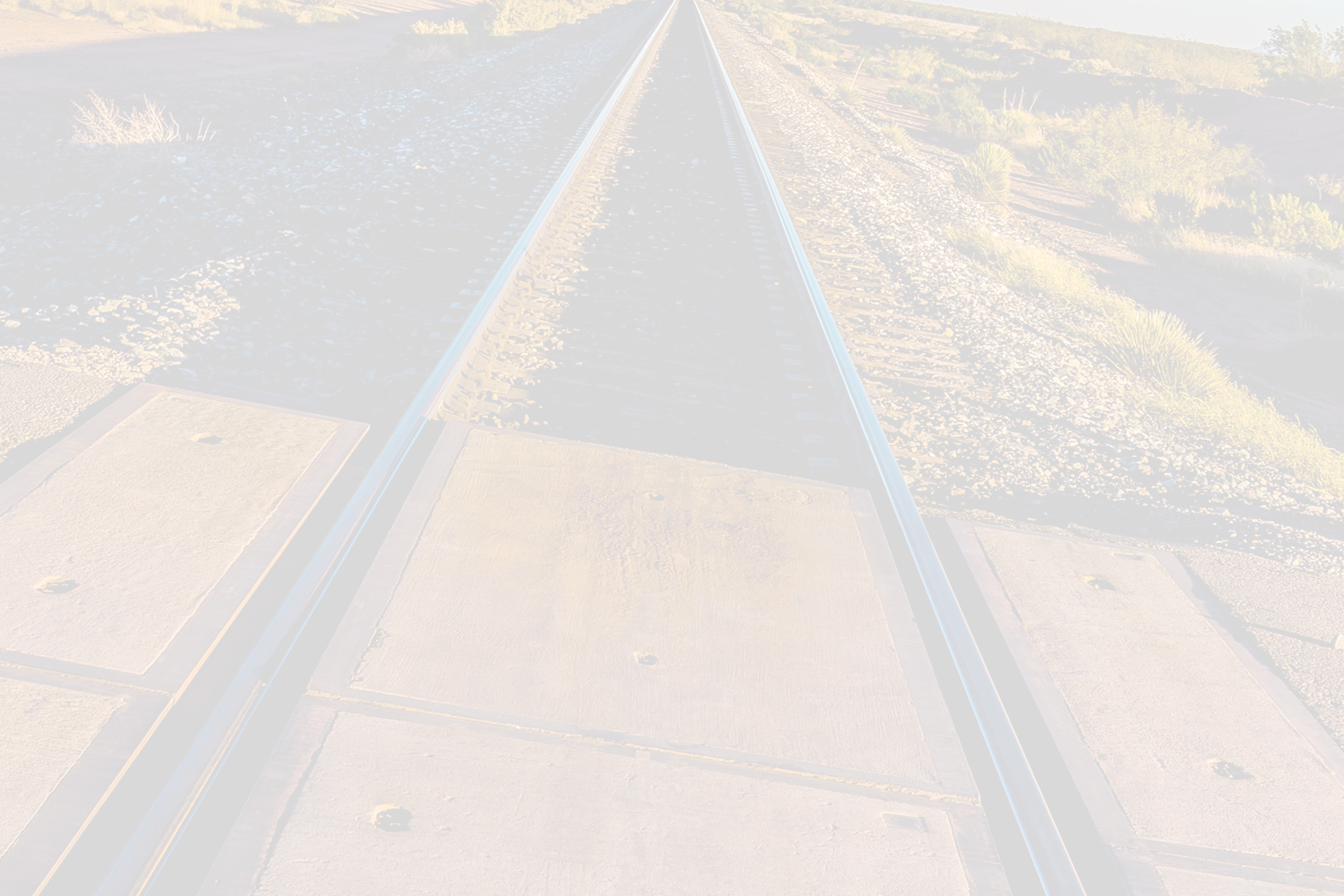 San Pedro Valley Railroad serves regional businesses in Cochise County from connections with Union Pacific's Los Angeles – Chicago main line at Benson and Willcox, Ariz.
SPV's chief sources of traffic are agricultural chemicals, feed grains and building products. The line's rail-to-truck transload facility at Benson offers customers savings from lower rail rates coupled with the convenience of truck delivery.
SPV's oldest predecessor dates to 1888, when the Arizona and South Eastern Railroad built a 60-mile line from Benson to Bisbee, eventually becoming part of the Southern Pacific. It was successively bought by Kyle Railways in 1992, StatesRail in 1997 and RailAmerica in 2002.
The railroad is laid with heavy 112-to-132 lb. rail, accommodating today's heavier 286,000-lb. gross weight cars. SPV replaced 3,000 crossties in 2007. In addition, we added 1,500 crossties 2013 and bridges were strengthened.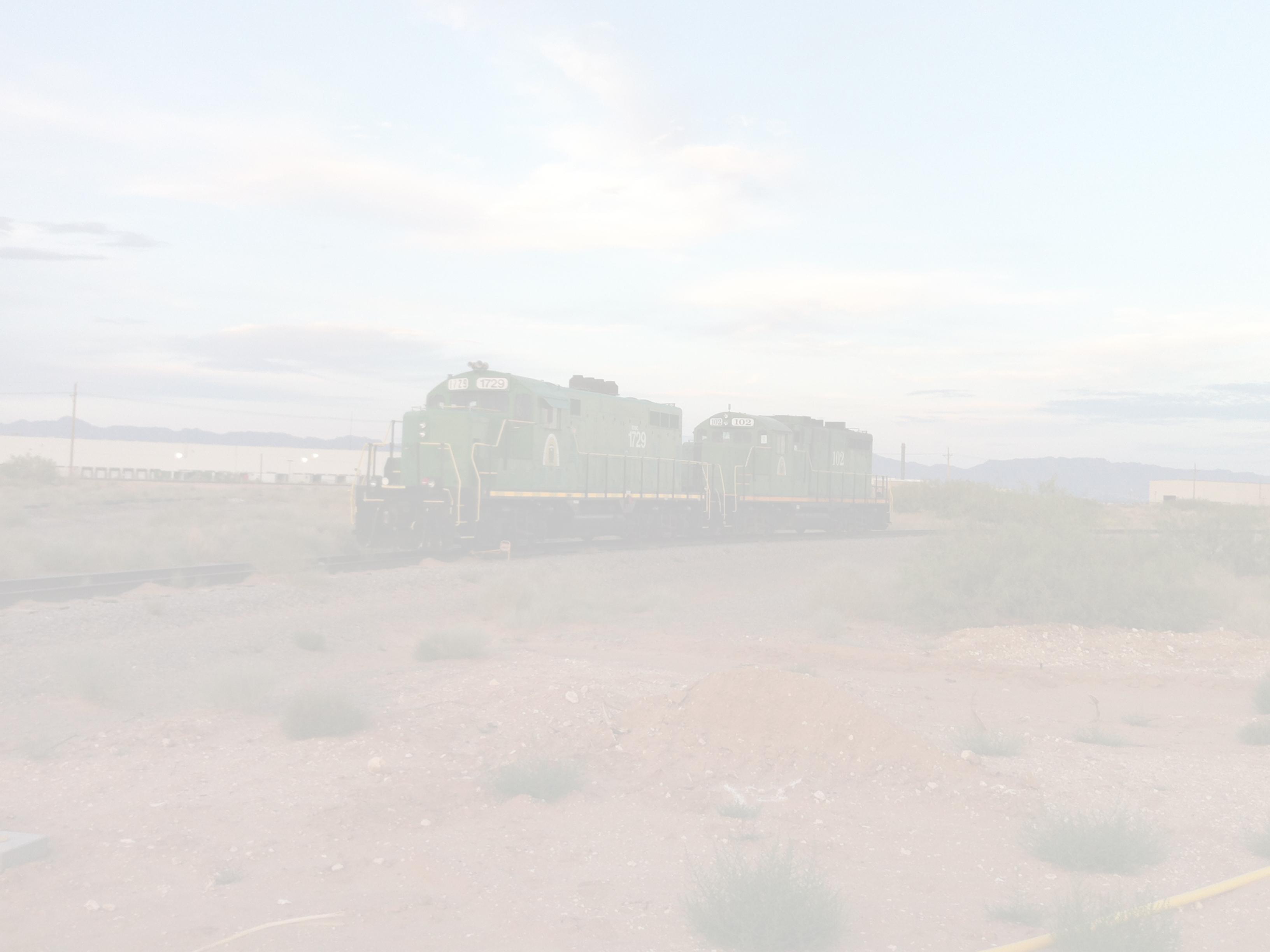 The above listed documents uses Adobe Acrobat as a document delivery method. You need to have Adobe Acrobat Reader installed on your computer to view any of the documents. If you do not have Adobe Acrobat reader, click here to download.