Welcome to
IRONHORSE RESOURCES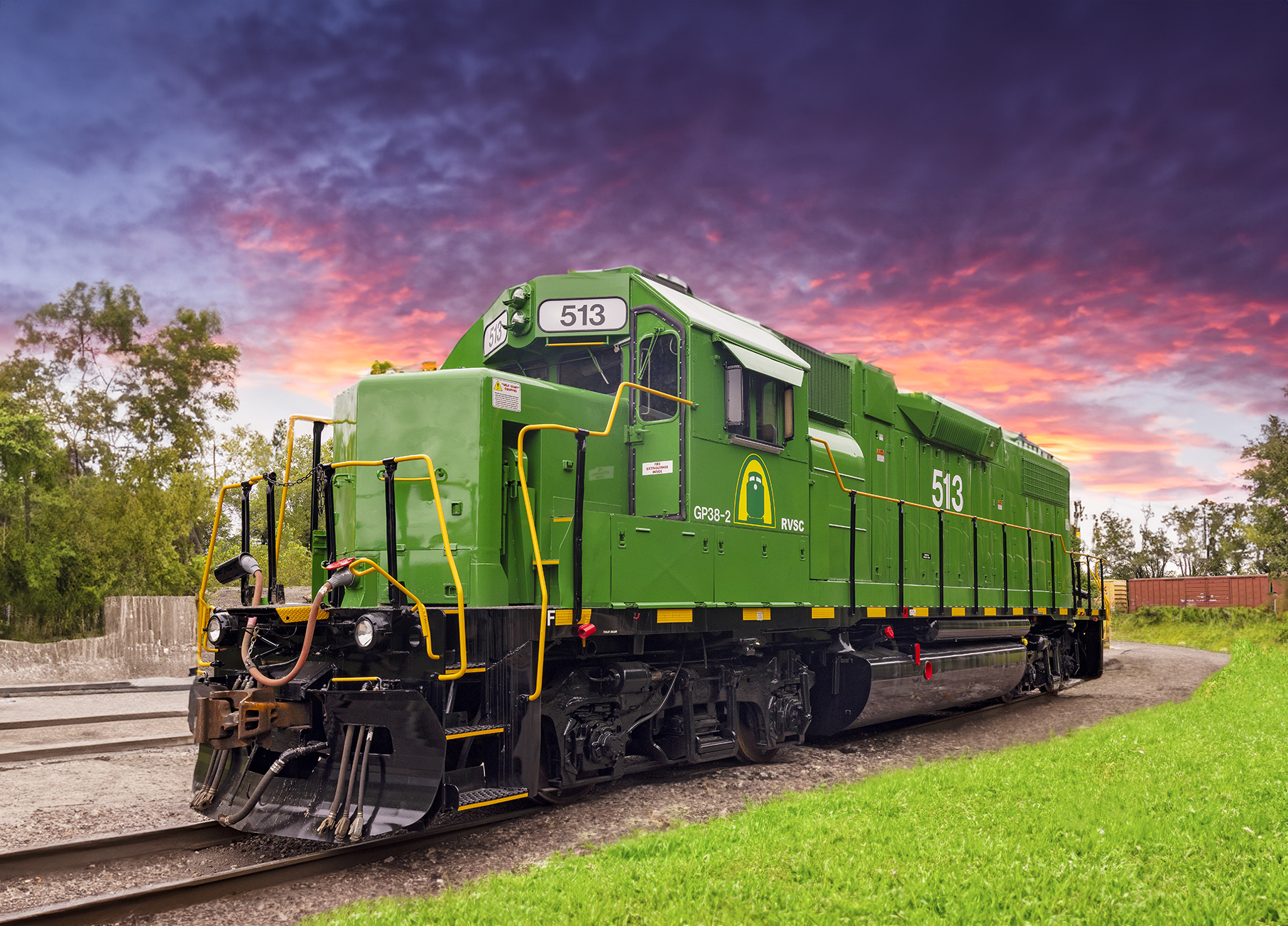 Ironhorse Resources, Inc. (IR) is the parent company of multiple operating and development companies, and the administrative manager of all the companies owned by CGX, Inc. Located in O'Fallon, Illinois, IR is managed by experienced railroad and logistics professionals and owned by the Cundiff Family. The entities operate multiple shortline railroad, transload facilities, trucking company and an industrial land development division.
Ironhorse Resources & its subsidiaries are a diversified set of related companies that strive to accommodate their customers' logistics needs.
These can range from operating railroads, switching industries, railcar storage, transloading and warehousing, and providing trucking solutions.
Contact Us Today For More Information
IRONHORSE RESOURCES, INC.
is the parent company of