Rio Valley Switching Company
101 N. 21st St. | McAllen, TX 78501
P: 956-971-9111 | F: 956-971-9114
Rio Valley Switching Company ("RVSC") is the "Valley Railroad" interchanging with Union Pacific Railroad (www.uprr.com) in Harlingen and extending west 55 miles / 88 km  to Mission, Edinburg and to the McAllen Foreign Trade Zone.  RVSC also extends Northwest 11 / 18 km miles to Santa Rosa.
RVSC greatly expands on the services offered by major Class I Railroads by providing a personalized, dependable service.  You'll receive the kind of reliable, economical shipping you need to put your business on the fast track - and keep it there.
RVSC is also located within 100 miles of a majority of Mexico's emerging Burgos Basin (the extension of the Eagle Ford Shale in to Mexico). RVSC is managed by shale logistics experts and is ready to provide solutions for Sand, Drilling Fluids, Barite, Oil and Pipe to support this exciting and emerging market.
UPRR Unit Train and Manifest Capabilities to all 70 miles of RVSC trackage.
BNSF Unit Train and Manifest Capabilities to Harlingen TX
Existing Sites, Team Tracks, and Lots Available (Unit Train and Manifest Solutions)
Mexican Truckers can deliver / pick up commodities directly from all RVSC locations
RVSC can assist in providing Mexican trucking solutions
Industrial Rail Sites
---
Many additional sites are available. The below sites are only a small example of potential locations.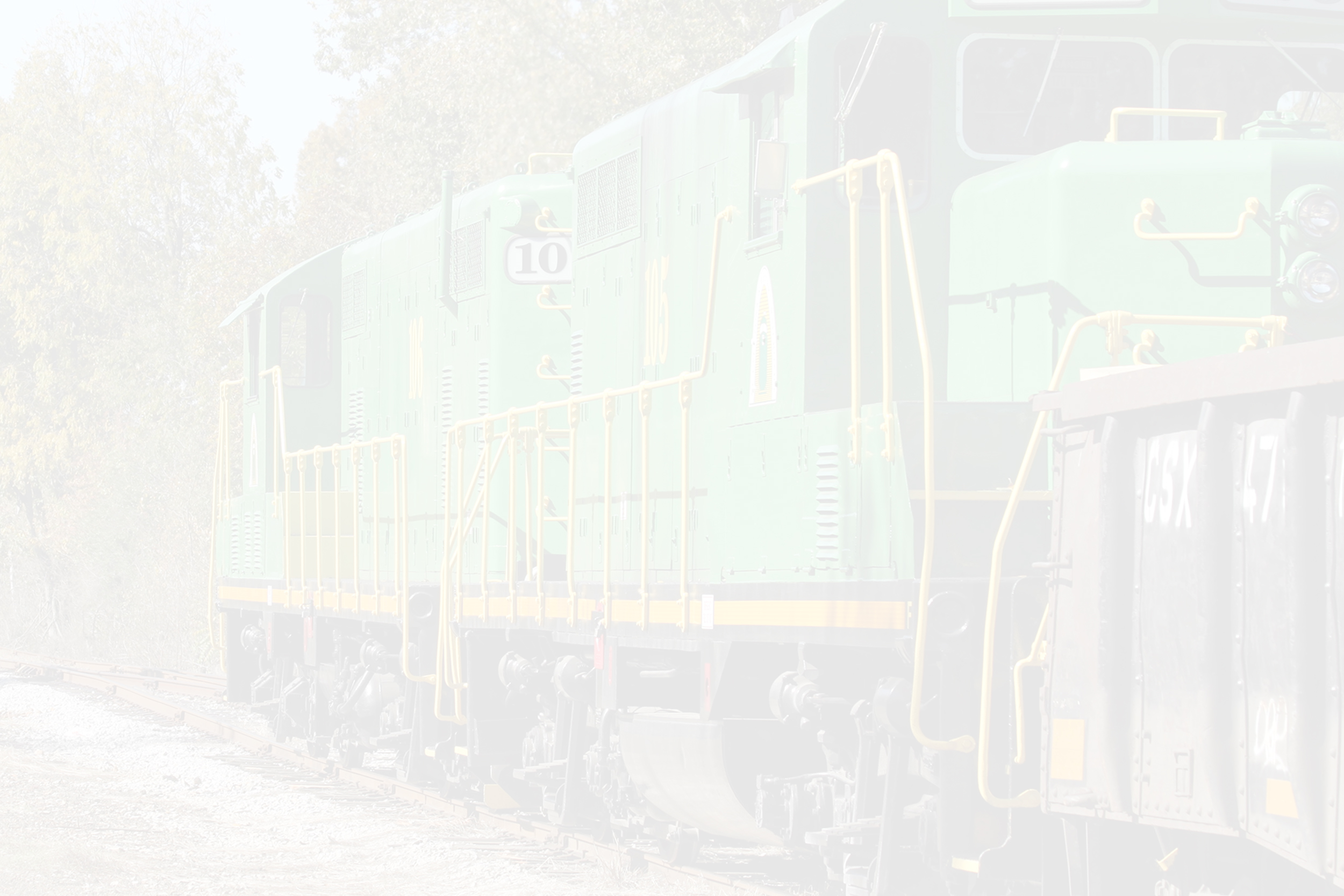 The above listed documents uses Adobe Acrobat as a document delivery method. You need to have Adobe Acrobat Reader installed on your computer to view any of the documents. If you do not have Adobe Acrobat reader, click here to download.