Ironhorse Resources, Inc. (IR), established in 1990, runs multiple railroads, and also operates various transloading, warehousing and trucking solutions.
---
In 1993, IR began operating Rio Valley Switching Company (RVSC), a railroad located in Southern Texas. This line, which is about 74 miles long, has about 70 customers and serves the cities of Harlingen, McAllen, Edinburg, Santa Rosa and Mission, Texas.  In order to serve the increasing volume at RVSC, transloading, bulk liquids transfers, trucking and warehousing services were added through the construction and operation of warehouses in Donna, TX and McAllen, TX . These services are managed by IHR Transload and IHR Transport  (IHRT).  The IHR Transload property Donna encompasses roughly 35 acres including several buildings that are used for expanded warehouse capabilities and locomotive maintenance.  IHR Transload also operates a bulk liquids corn sweetener terminal in McAllen. Additionally, IHRT operates the Rio Valley Intermodal Gateway on behalf of the Union Pacific Railroad which expands intermodal services to the Valley and Mexico.  RVSC controls many additional properties throughout this region to support additional growth and development.
The 2nd Texas railroad operated through IR is the Southern Switching Company (SSC) which started in May, 1994.  This operation is located in Abilene, TX and located immediately east of the emerging Cline Shale. All rail traffic is interchanged with the Union Pacific in Abilene.
The 3rd Texas railroad operated through IR is Gardendale Railroad, Inc. (GRD) which originally began operations in 1990. In 1995, GRD discontinued operations on the line and abandoned 49 miles of the 50 mile branch line. In 2010, GRD welcomed its first business in fifteen years. In 2013, GRD won Railway Age's Shortline Railroad of the Year award and additionally won an ASLRRA marketing award in 2013.  GRD has developed and runs a large rail industrial park comprising of over 250 acres. GRD has significant additional acreage to support continued development and growth.  GRD primarily provides logistics services to support drilling activities in the Eagle Ford Shale. 
IHR Transload, purchased the assets of a transloading facility in Las Cruces, New Mexico in February 2001. Since this time, IHR Transload has expanded to 5 locations that include two terminals in Santa Teresa, NM and McAllen, TX that primarily transfer corn sweeteners. IHR Transload also operates two transload and warehousing facilities in Donna TX and McAllen TX as customers of the RVSC.
Mississippi Tennessee Railroad, LLC (MTNR) interchanges with the Norfolk Southern (www.nscorp.com) at Middleton, TN and extends 1.25 miles south to an industrial complex.  The Kansas City Southern Railway (www.kcsi.com) has haulage rights to Middleton, TN as well.  This railroad is currently not operating.  MTNR is able to rapidly resume local switching services as needed.
In 2005, IR acquired the Caney Fork and Western Railroad (CFWR) located in McMinnville, Tennessee, which is southeast of Nashville.  CFW is 60 miles long, and moves railcars between the CSX interchanges Tullahoma, Tennessee and Sparta, Tennessee.
In 2010, IR established a Brokerage Services Division with IHR Logistics, LLC ("IHRL") that focuses on offering a diverse portfolio of carrier services. This allows customers to meet most, if not all of their transportation logistics needs through a single broker. The team of experts that comprise the Brokerage Services Division are equipped to handle any technical or logistical service requirement from coast to coast. Additionally, the Brokerage Services Division recognizes quality service and customer service as highest priorities in order to exceed customer expectations. This brokerage division compliments IHR Transport ("IHRT") growing asset-based trucking company.
In 2012, IR established Santa Teresa Southern Railroad, LLC. (STS) which is a shortline railroad located in Santa Teresa, NM.  STS is a Handling Carrier for the Union Pacific Railroad and provides rail services to the Santa Teresa Intermodal Park.  Santa Teresa, NM is positioned well for growth due to its proximity to the Santa Teresa, NM border crossing, excellent highway access to U.S. and Mexican destinations, IDI Gazeley's 1.300 acres of developable ground, and Union Pacific's intermodal terminal 2 miles to the north.  The Santa Teresa Intermodal Park offers opportunities for transloaders, manufacturers, or warehousing operations.  State and local support from the Mesilla Valley Economic Development Association, and the www.NMBIA.org are available as well.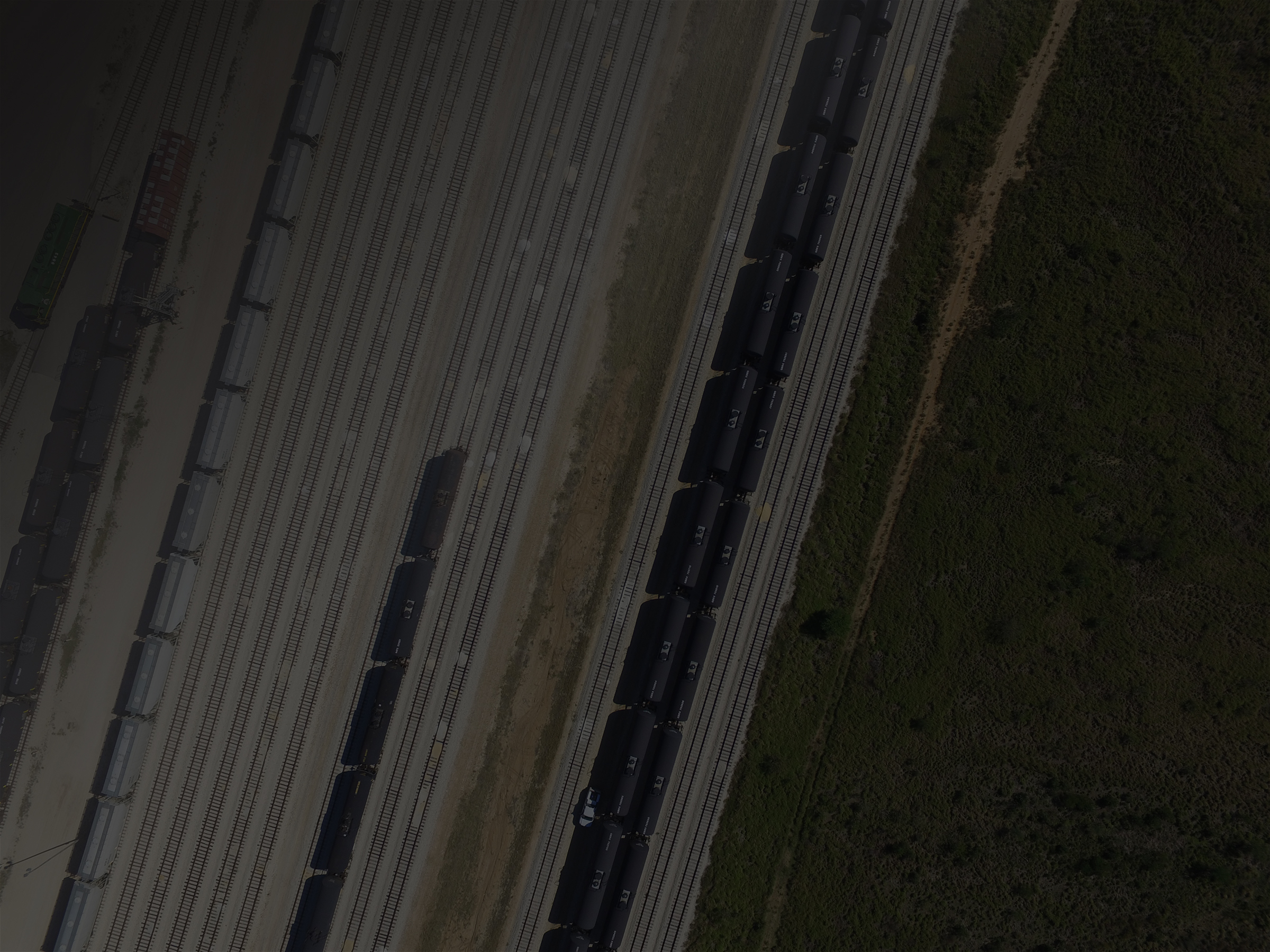 Ironhorse Resources is continually interested in exploring
new opportunities that either leverage
our diverse assets or expand to new locations.
Links
---
The Union Pacific Railroad (AAR reporting marks UP UPY) (NYSE: UNP), is a major Class 1 railroad headquartered in Omaha, Nebraska and is the largest railroad network in the United States. UP's route map covers most of the central and western United States west of Chicago and New Orleans. As of 2005, UP operates on 32,426 miles (52,185 km) of track, of which it owns outright 26,949 miles (43,370 km), both numbers representing the highest amount of any railroad currently operating in the United States.
---
The Burlington Northern is a major Class 1 railroad and was the product of a March 2, 1970 merger comprising the Great Northern Railway, the Northern Pacific Railway, the Chicago, Burlington and Quincy Railroad, and the Spokane, Portland and Seattle Railway. On November 21, 1980, the former St. Louis - San Francisco Railway was acquired. In 1981 corporate headquarters of parent Burlington Northern Inc. were moved to Seattle, Washington, and in 1988, after its non-rail operations were spun off as Burlington Resources, to Fort Worth, Texas.
---
CSX Transportation (AAR reporting marks CSXT) is a major Class I railroad in the United States, owned by the CSX Corporation. It is one of the three Class Is serving most of the East Coast.
---
RMI has served the North American Rail Industry since 1979. In the past 23 years, RMI has grown to become the leading provider of transportation, revenue, and equipment management systems and services to the short line and regional railroad industry in North America, including Mexico. RMI has also begun business initiatives in Africa, Europe, and South America.